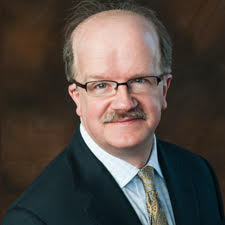 Rutgers University


Rutgers University School of Law - Camden, 1995







Construction Law


Real Estate


Litigation



Mike O'Hara
Mike O'Hara focuses his practice on construction and commercial litigation and appeals in federal and state courts and in mediation and arbitration. He handles all manner of disputes involving construction claims, construction liens, real estate, and commercial contracts. He has represented owners, developers, contractors, subcontractors, sureties, material suppliers and design professionals in disputes arising from construction projects ranging from sophisticated industrial facilities to luxury homes. Mike also counsels and represents businesses in the drafting and review of commercial contracts.
Mike is also a frequent lecturer for continuing legal education seminars on topics related to construction management and the lien laws. In addition, Mike has authored numerous articles relative to New Jersey construction law.
Mike is admitted to practice in New Jersey and Pennsylvania. He is a 1995 honors graduate of Rutgers University School of Law - Camden and a graduate of Rutgers University.
Return to Attorney List >