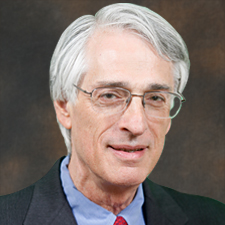 Hamilton College, B.A. Honors, 1965


University of Pennsylvania Law School, J.D., 1969



New Jersey


United States District Court for the District of New Jersey


United States Court of Appeals for the Third Circuit


United States Supreme Court



2013 Best Lawyers in America: Real Estate and Real Estate Law





Affordable Housing


Business and Corporate


Land Use


Litigation


Real Estate


Redevelopment



American Bar Association


New Jersey State Bar Association


Carl Bisgaier
Carl S. Bisgaier represents major commercial and residential developers throughout the State of New Jersey in connection with real estate transactions, applications for zoning, land use approvals, real estate litigation and affordable housing.
Carl is a lecturer for NJ ICLE and the author of numerous articles on New Jersey land use, environmental law and real estate litigation. He has lectured before organizations and universities, including: the American Society of Planning Officials, New Jersey Education Association, New Jersey Federation of Planning Officials, New Jersey Judicial Conference, New Jersey League of Municipalities, New Jersey State Bar Association, President's Commission on Housing, United States Civil Rights Commission, Princeton University – Woodrow Wilson School, Rider University, Rutgers School of Law (Newark and Camden), Rutgers University Graduate School of City and Regional Planning (Adjunct Professor), Temple University, University of North Carolina Law School and Joint Program in Law and Planning, University of Pennsylvania Law School.
Carl received a Life Achievement Award from Legal Services of New Jersey and is the recipient of awards from the NAACP and the New Jersey Planner's Association. He also has served on the Board of the Land Use Section of the New Jersey Bar Association.
Return to Attorney List >